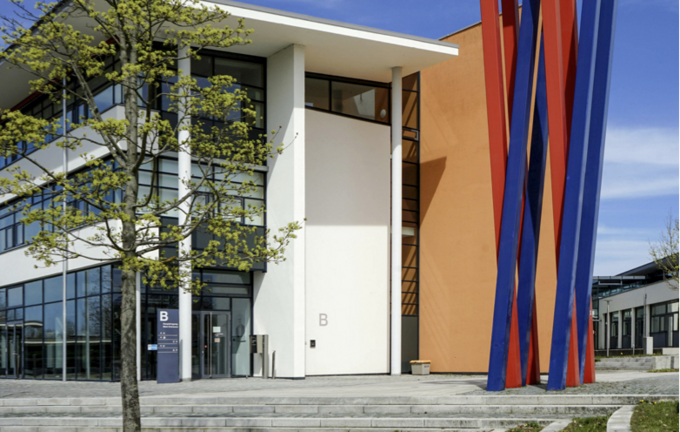 The campus is the management and administrative center of the university. Here you will find the university library, high-tech laboratories and university sports facilities.
What our students and graduates say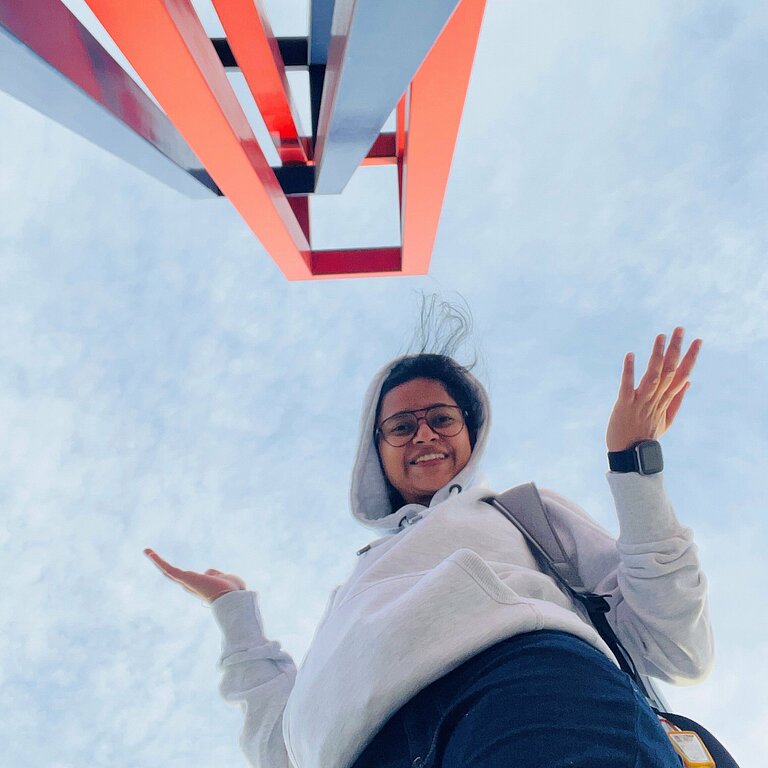 Paula from Columbia
"My experience at Hof University and the Global Management Master's degree programme has been amazing. I am very happy to have had the opportunity to attend lessons with people from different countries and cultures, which exposed me to the globalised world in which we live. In saying that, I can testify that this Master's programme offers more than quality lessons, fantastic teachers and excellent facilities. It also offers an international environment that will prepare us for our future careers."
Lisa from Germany
"The Master's program Global Management was the perfect addition to my studies. The practice oriented course contents prepared me very well for my tasks in an international company. I also had the opportunity to get a double degree with a partner university. The expertise as well as the social and cultural competences I acquired provided an ideal foundation for a successful career start."
Tanumeeta from India
"Hi Everyone, I am Tanumeeta. I come from the smallest state in India called "Sikkim". My study major is Global Management, currently in second semester. I chose Hof University because of the course curriculum, it directly aligns with my existing industry experience and I was curious to see how full-time education would feel like after about 8 years of work experience. I must say, I am happy to be at Hof.

What I like about Global Management is how industry diverse it is. I come from core technical world of networking and telecommunications. By means of hands-on projects, understanding real world cases on manufacturing/textile/airline industry topics has been truly rewarding to me. Also, during my first semester, I was able to participate in a company visit to Audi Ingolstadt and Rapa.

I would recommend my study program Global Management because it is state funded, the professors are deeply connected to the industry and the class size is perfect for educational engagement. Hof University offers multicultural student base, state of art digital rooms, great 24/7 library and also Boom Party and Bollywood night."
You are interested in applying but still have questions?