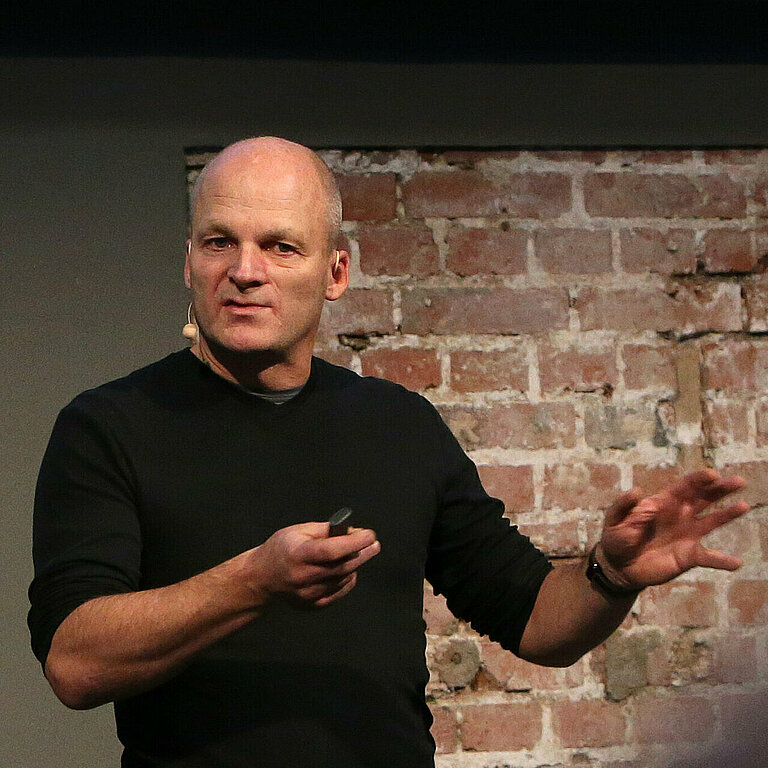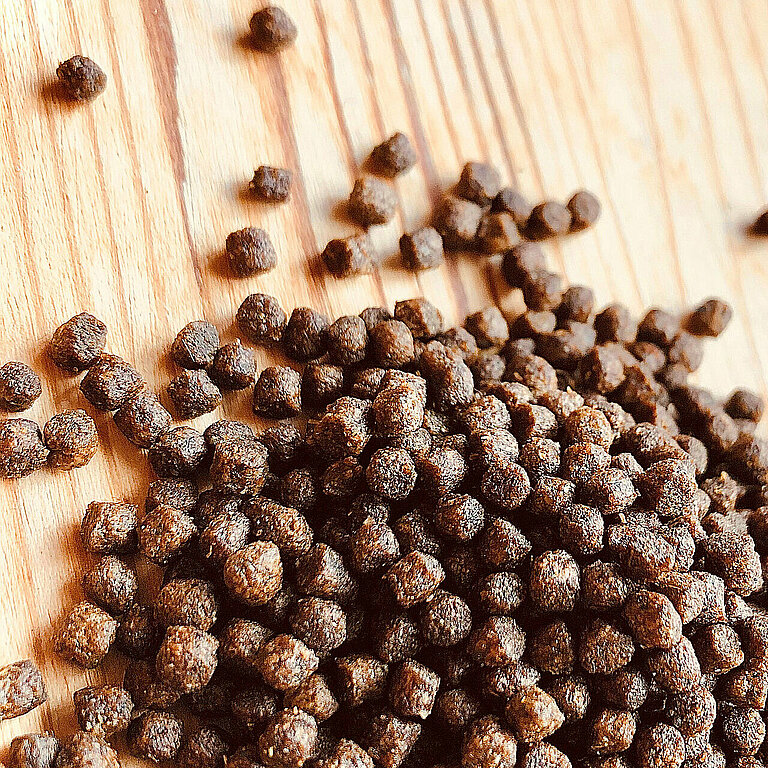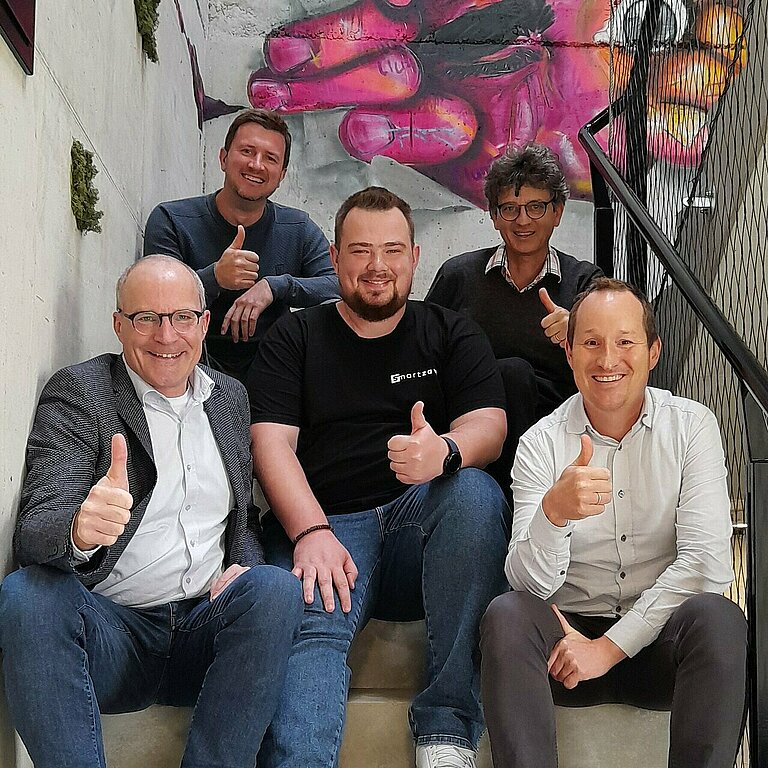 Bachelor's program Design and Mobility: Prof. Lutz Fügener: "We're slowly working our way up!"
One year ago, the new Bachelor's program Design and Mobility, which deals with the future of transportation, started at the learning site Selb of Hof University of Applied Sciences. Prof. Lutz Fügener, an internationally recognized expert in transportation design and 3D design, was recruited to set up the course, which was initiated in collaboration with the Staatliche Fachschule für Produktdesign Selb, and his move to Upper Franconia at the time attracted a great deal of attention. After the first two semesters, he is very satisfied with what has been achieved so far.
Better food for humans and fish
With a new research project, a team at the Institute for Water and Energy Management at Hof University of Applied Sciences (iwe) aims to develop more sustainable feed for fish. Funded by the German Federal Ministry of Education and Research, the project "Optimized rapeseed protein for the complete replacement of fish meal" (in short: "OpRaVAF") will produce a novel and high-quality rapeseed protein that can be used to produce a fish meal-free fish feed.
Hof startup receives federal funding
Oleksii Solntsev (26) and Anton Yakhno (27) are master's graduates in mechanical engineering at Hof University of Applied Sciences and founders of the startup SmartZavod (Ukrainian for Smart Factory). Together with Eugenia Solntseva, who is mainly responsible for marketing and communication in the founding team, they have been working on the development of a multifunctional 3D printer for a year. They have now received funding of 125,000 euros for their project.
Hof University again receives system accreditation as the highest seal of quality for its teaching
In 2014, Hof University was the first Bavarian university to successfully complete the system accreditation process. This distinction has now been achieved once again. The seal confirms that it has a functioning quality management system, which forms the basis for high-quality teaching.
Hof University inaugurates satellite center at Vishwakarma University in Pune
Hof University and India's Vishwakarma University (VU) inaugurated their joint cooperation office at the VU campus in Pune in the presence of Achim Fabig, Consul General of the Federal Republic of Germany in Mumbai. University President Prof. Dr. Dr. h.c. Jürgen Lehmann also traveled to India for the ceremony. Jürgen Lehmann made a special trip to India for the ceremony.
Energy crisis: Hof University will keep up in-presence teaching in winter semester 2022/23
University President Prof. Dr. Dr. h.c. Jürgen Lehmann comments on this as follows:
"As Hof University of Applied Sciences, we are of course watching the developments in the energy sector with concern, just like other consumers. One thing, however, is certain: we will not switch back to online mode to save money because of the increased electricity and gas prices. The clear positioning of the university management is: Our research and teaching will continue to take place in presence during the winter semester. This applies as long as the pandemic does not make other arrangements necessary, which I do not assume. In addition, we have formed an internal working group that is working on detailed savings proposals as well as measures to ensure our teaching operations."
Industry 4.0: Practical insights for our students
An innovative "Industry 4.0" system has recently been added to the machine hall at Hof University. It provides students with a practical insight into the topic of Industry 4.0 and optimum preparation for their future careers. Prof. Dr. Heike Markus, Head of the Master in Operational Excellence, explains what it is all about.
You want to find out more about what is going on at Hof University, e.g. in internationalization, research or teaching? Check out our