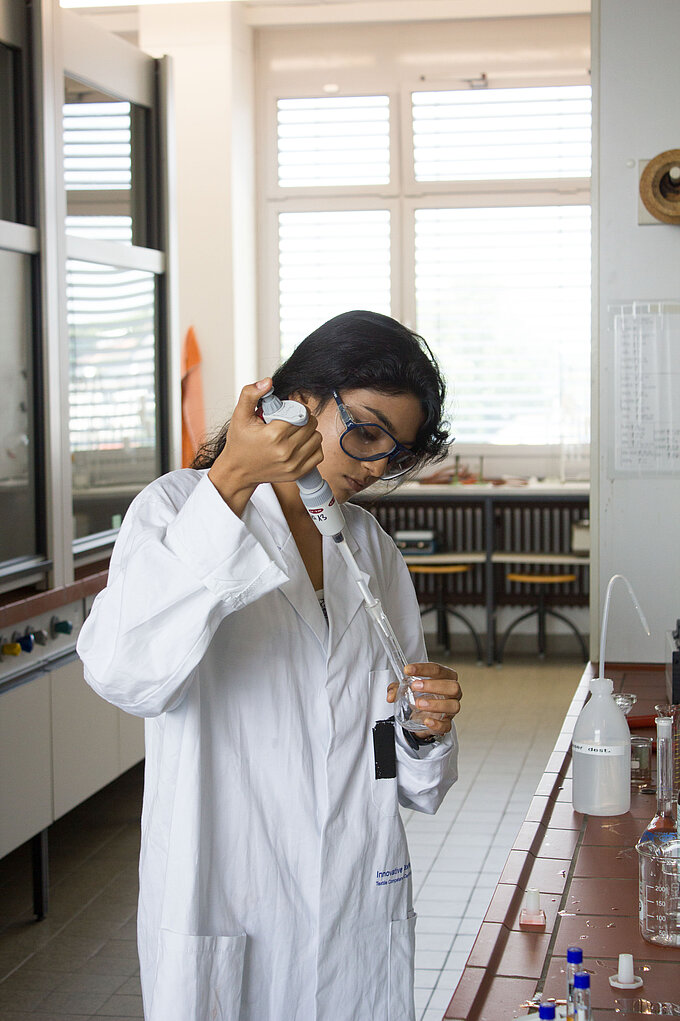 You will get to know our renowned professors and their innovative lectures, including:
Prof. Dr. A. Matthäi : "Legal and sustainable requirements for water repellent equipment"
Prof. Dr. C. E. Koukal: "Nonwovens & their development - Virtual tour of the new "ifm - Research Center for Nonwovens"
Prof. Dr. M. Rauch: "Sustainable dyeing"
Prof. O. Lottes: "Non-crimp fabrics for the composites industry"
You will also get exciting insights into student work, come into contact with students of our university and meet guest speakers from renowned companies in the textile chain.
The event will be held as a series of zoom meetings.
To register, please fill out the online registration form.
Application deadline is June 15, 2023.