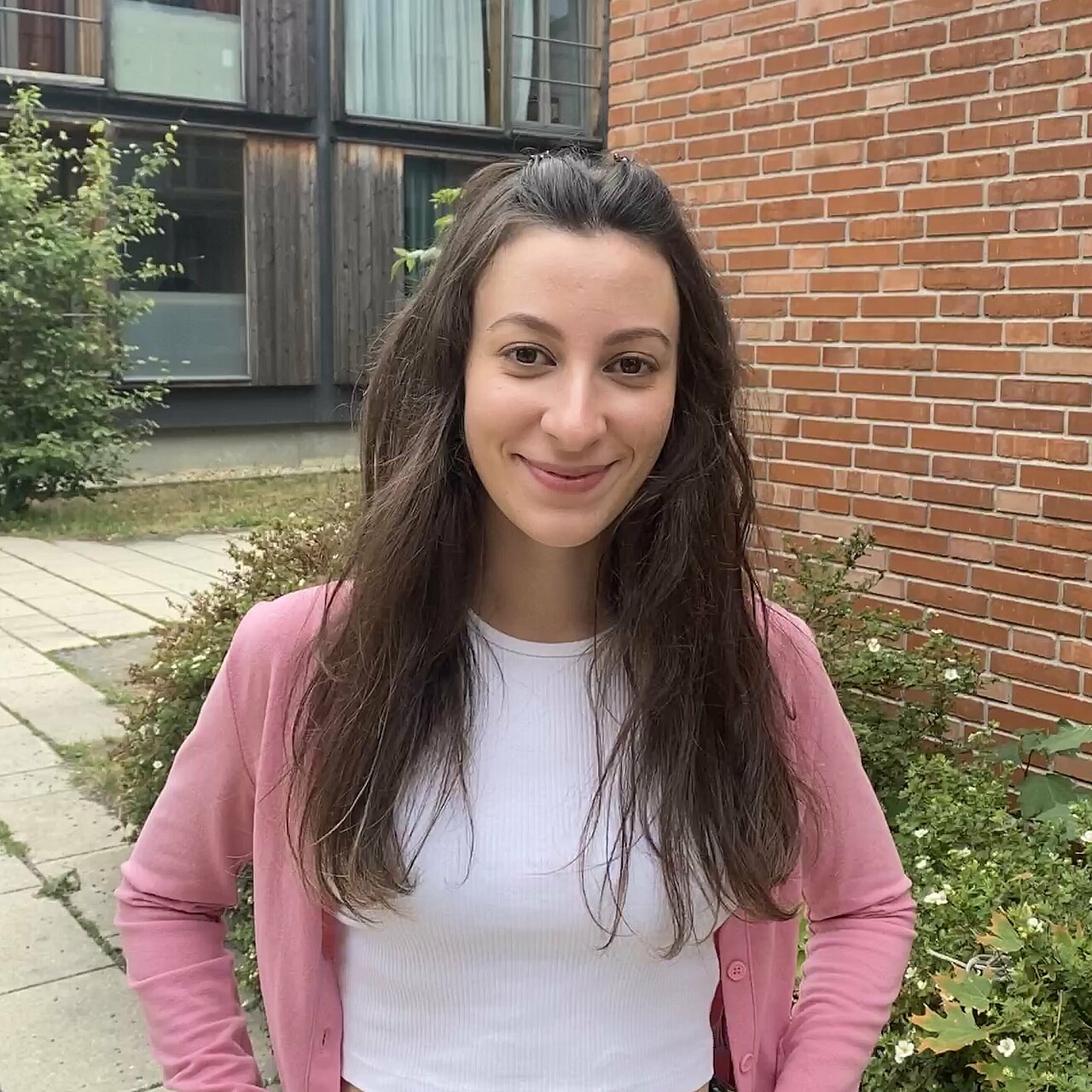 As for the language, it was a bit difficult at the beginning since I do not speak German and I was not used to speaking English. Nevertheless, I really liked perceiving improvements over the time and realising to speak English naturally as it was my mother tongue.

As for the different way of teaching, I truly appreciated realising that there is not only one and right way to do something and it was interesting understanding the differences between Germany and Italy. I really liked the interactive approach based on questions and answers (even if it was a bit scary at the beginning), because I realized it helps you to understand better what you are studying.

As for making new friends, it was easier than expected, thanks to the International Office which planned many activities so that we could get to know each other.

The most beautiful thing about these friendships is that you create an extraordinary bond with people who are completely different from you. This is possible, because you share with them that boost that you felt inside and that led you to leave everything to start a new journey.

But what I liked most about this experience is that even if you meet people you like you will feel lonely sometimes. You will be forced to enjoy your own company and do things you were scared to do, becoming more independent. You will feel conflicting emotions and you will realize that you can do much more than you thought. You will challenge yourself 100% and grow, always asking more from yourself.