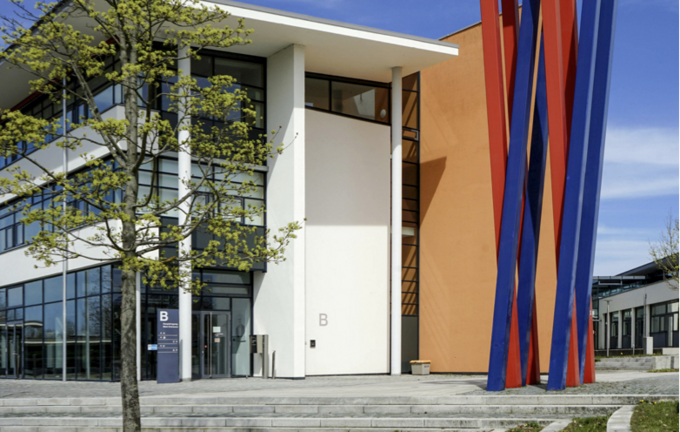 The campus is the management and administrative center of the university. Here you will find the university library, high-tech laboratories and university sports facilities.
On Tuesday, 04.10.2022, from 09:45 to approx. 13:00, program director Prof. Dr. Dietmar Boerner will give introductory information about the Master's program "Human Resource Management and Labor Law" and will be available to answer questions.
On Tuesday, 04.10.2022, from 14:00 to approx. 17:15, two students from the second semester of the Master's program will offer an event that serves to clarify organizational issues of studying at Hof University and to get to know the students personally.
The location of the events will be announced to the students of the first semester by e-mail in due time.