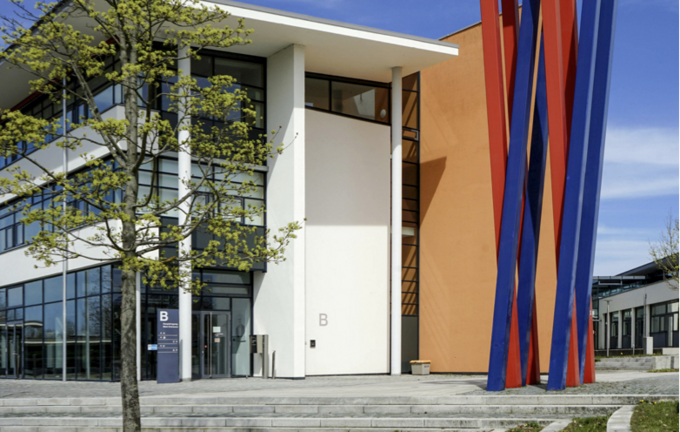 The campus is the management and administrative center of the university. Here you will find the university library, high-tech laboratories and university sports facilities.
Module Data Protection Compliance
Module Organizational Ethics and Values
Module Process Management
Module Compliance in-depth
Module Data Protection Law
Case study white collar crime
In IT compliance, you understand the need for a systematic approach to meeting the specifications for IT-supported business processes. You will be able to demonstrably implement these specifications through specific processes. Students master the basics of best practice standards to support the implementation of legal and other regulatory requirements. Other aspects include IT support with process-supporting systems (workflow management systems, ERP systems) and the impact of current IT trends such as cloud computing, IoT and Big Data.
In IT Security, the technical fundamentals of IT security are taught, based on the protection goals and the state of the art to be achieved. You will be able to identify potential risks to know-how protection companies and participate in security concepts.
What is taught? What do the students learn? What competencies do students acquire?
Framework conditions of IT compliance
Standards of IT compliance and IT security
Basics and protection goals of IT security
And much more.
What is special about the module (type of teaching, content, other skills)?
The module is taught completely online. You will receive a detailed slide set and online support. The slide set is supplemented interactively in the lectures and real examples are worked on.
What will students be particularly qualified to do?
You will have an overview of the requirements for information security and, in particular, IT compliance and IT security. Furthermore, you will know possible threats and attacks for system, network and application security and be able to assess their impact on the security concerns of companies and conceptually discuss measures for risk minimization.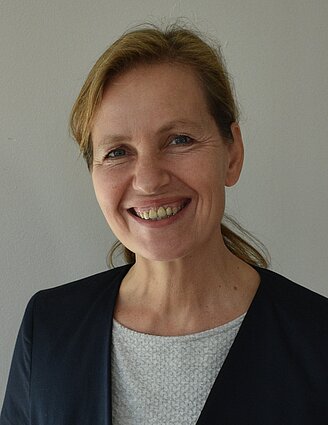 What does compliance communication mean?
Communicating the compliance strategy to the employees of a company or public authority in a way that creates understanding and acceptance for the legal rules and internal processes.
Goal: concrete action in the sense of implementing the compliance strategy
Involvement of all target groups relevant to the implementation of the compliance strategy

What competencies do students acquire in Compliance Communication?
In-depth understanding of the communication process and its problems
Knowing and applying communication techniques for professionally relevant (also challenging) situations
What is special about the Master Compliance IT and Data Protection?
Training for practice by lecturers from the field
Future-oriented professional field
Targeted combination of professionally relevant learning fields